Plasma Pen
target smaller areas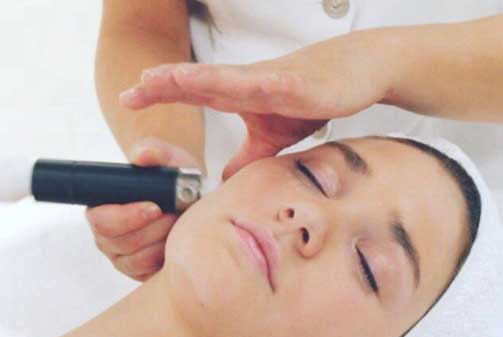 Plasma Pen is a advanced, non-invasive, skin lifting treatment used in a number of treatments to dramatically enhance looks without the need for surgery. It is used to treat, repair and lift almost any skin area, especially the face and neck. It is a highly versatile and lucrative procedure that is stunningly effective in wrinkle smoothing, eyelid tightening and eyelid hood reduction.
Designed to improve skin tone and texture; Plasma Pen successfully treats, repairs, rejuvenates and lifts ageing skin, spectacularly improves and brightens skin tone, laxity and texture, significantly tightens loose or sagging skin, dramatically
reduces the appearance of lines and wrinkles and effectively reverses hyper-pigmentation, discolouration and photo-damaged skin.
Plasma Pen delivers a dramatically brighter, more contoured and more youthful appearance and the rapid results from our advanced, well-established and non-surgical Plasma Pen, blepharoplasty treatment and sublimation/fibroblasting technique and technology are absolutely stunning, virtually
immediate and can last up to 3 years – all without suturing, scalpels, anaesthetic or costly and invasive surgery.
Upper eye lift (both eyes) £250.00
Eye bags (both eyes) £250.00
Upper and lower £425.00
Brow lift £200.00
Mouth lines £200.00
Forehead lines from £150.00
Neck and larger areas price will be given on consultation