Waxing & Makeup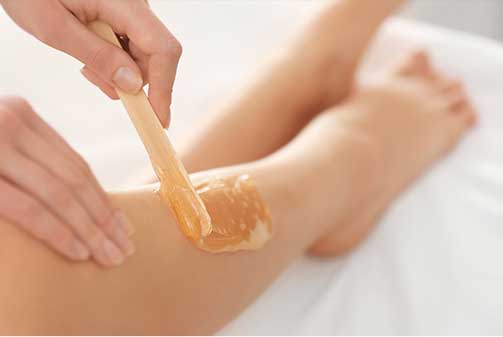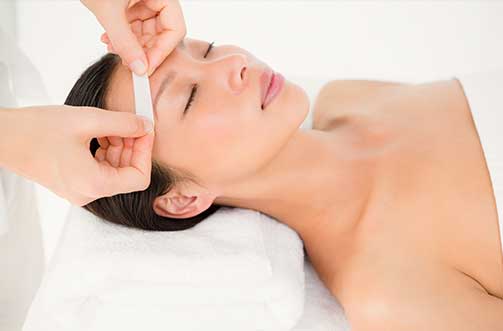 LYCON INTIMATE WAXING
Join the waxing revolution! Lycon wax is a popular choice amongst celebrities & models. It can remove stubborn hair as short as 1mm resulting in the smoothest finish. Renowned for the least painful and most effective wax method available.
Bikini line £25.00
Intimate wax £40.00
LYCON WARM WAX
Half leg (including toes) £25.00
Full leg (including toes) £40.00
Back or chest From £40.00
Forearm £20.00
full leg inc standard bikini £50
Under arm £10.00
Eyebrows £12.00
Lip £5.00
Chin £10.00

Jane Iredale Makeup
Enhance your beauty with day and evening make-up from Jane Iredale at Solo Beauty.
Full application (including strip lashes) £45.00
Strip Lashes (including purchase & application) £15.00
Weddings, birthday or just a girls night out? You are welcome to bring your own Prosecco! Call out charge is local only and £40.00 per therapist, must be at least 6 clients requiring full application.
st.tropez spray tan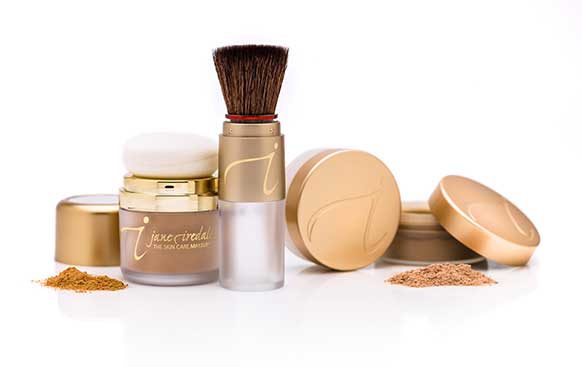 semi permanent make up by kerry
HAIRSTROKE BROWS/MICROBLADING £275.00
POWDER BROWS £275.00
mini top up
Less than 6 months £85
COLOUR BOOST 12-24 months £150.00
EYELASH ENHANCEMENT £225.00
Discreet pigment on your lashline to make the lashes look thicker.
Banish pale lips and add fullness.
BOTCHED INK
Semi permanent make-up removal from £125